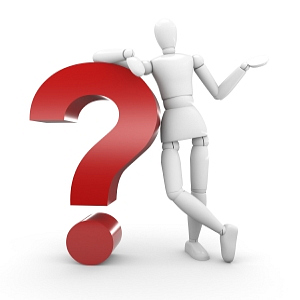 Q. I want to set-up a system for getting referrals in my practice. My partner thinks we should make a list of potential referral sources and invite them to a "Get Acquainted" Reception that we host where we would do a short intro/program and then serve great food. Is this a good idea? How can we make a one-time event lead to getting referrals on a regular basis?
A. First I want to commend you for the idea of setting up a system for getting referrals. This is one of the most important things you can do for your practice. A system means you have a thought-out process that is carried out on a regular basis to achieve your goals. System also means you have several elements or pieces in place that are designed to work together to achieve the goal.
With that in mind, you need more than one "thing" in place to get and continue to receive referrals from your desired referral sources. The reception is probably not your best starting place.
Most people approach referrals from their own perspective, one of needing something that the other has (the ability to make a referral), rather than from the viewpoint of the one expected to provide the referral (what does this person need? Why would they be interested in making a referral and in making it to you?).
This lack of forethought leads to unrealistic expectations, such as the idea that sending a letter to request referrals is all that's needed to open the flood gates. Or, the idea that a party with good food will leave such a great impression that the attendees will now entrust their clients or patients to your care.
When I put it like that, you can probably start to see the flaws with this approach.
People do business with those they know, like and trust. Your referral system has got to build in a way for this to occur in some form. Rare is the referral to an unknown entity.
What are you really offering to the person from whom you want to get referrals?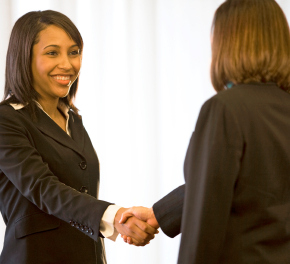 Sit down with your partner and make the list of potential referral sources they suggested, but this time, instead of planning a party, review the list to determine how you can help them.
Develop a strategy for reaching out to the people on your list.  How can you convey the benefits of choosing your practice as the place they send their clients/patients? Find a way to make it easy for them to refer to you.
When you have this system in place and successfully implemented, then you can have the party as a celebration of your success.