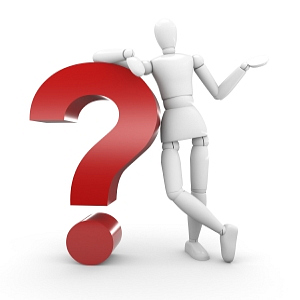 Ask Dianne
Got a question about marketing your private practice?
Use the form to send your question and get a personal response.
I accept general questions related to marketing and practice development. If you have a legal question regarding your practice, please consult an attorney.
No question is too small or silly!
Powered by

EMF
Forms Builder
.