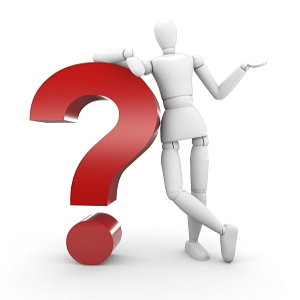 Q. I made the mistake of hiring a friend to help run my office. She didn't really have the background, but she was so supportive of me and my goals that I thought it would be great to have her help me grow my business. Now I see that what she doesn't know about running an office really does make a difference. We have had "words" several times and there is a real strain in our friendship. I know she needs the job but her lack of experience is a real problem. What should I do?
A. Do yourself, your friend, your friendship and the practice a favor and let her go. Tell her the truth. It may be hard to say, and just as hard for her to hear, but you're better off doing it now while you can still salvage your practice and perhaps the friendship. To do otherwise is an injustice to both yourself and your friend.
Don't belabor the point. Don't come up with a laundry list of problems to justify your decision. Just tell her the same thing you explained in your question. Add how much you value the friendship and her support, and (only if you feel like it and really want to) offer to help her with her campaign to find a new job. Don't take responsibility for finding the job – and don't hold off letting her go until she finds that other job, but do be supportive of her efforts.
If you find that the friendship has suffered irreparable harm, gracefully remove yourself from it. Don't let guilt cause you to delay taking action.
Readers, anything you would add? Leave your comments below.