Click the title to view a 15-second video and get your FREE Pass.

While you may not fill your private practice with clients from LinkedIn, LinkedIn does have a place in marketing your practice and building your business. When you take advantage of the features and benefits, LinkedIn can bring you new ideas, new experiences, new colleagues and friends…and, new clients as well.
Wow!  How exciting to be starting a business and getting your first clients in your private practice.  Whether you are a Psychologist, a Counselor, or a Licensed Clinical Social Worker (LCSW), marketing your private practice is probably tops on your mind as you consider how to get your first clients in your private counseling or…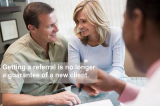 Getting referrals used to be one of the proven – and almost guaranteed – ways to grow a professional practice. Not so today! Today's consumer is very different from the consumer of yesterday. They expect to take a much more active role in both the decision to seek services and the choice of whom to select to provide those services, even when they get a referral.
So, what do you need to do to increase the likelihood that the consumer will accept the referral and schedule an appointment? Here are a few suggestions…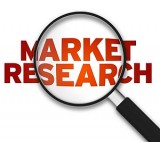 Having trouble knowing what makes you different or how you stand out? Ask your clients.
Market research gives you high-value information for developing the right strategy for getting more new clients in your private practice. Don't just guess at what's important. Find out what works directly from the person who knows best…your clients.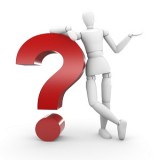 Some people have considered this question and wondered what to do; while others have never considered that their website could be a goldmine of new business.
Whichever camp you are in, now that I've put the question on the table, let's take a look at…